Home › South Korea
South Korean Business Directory || South Korea Business Directory
Major Exports : semiconductors, wireless telecommunications equipment, motor vehicles, computers, steel, ships, petrochemicals etc.
Major Imports : machinery, electronics and electronic equipment, oil, steel, transport equipment, organic chemicals, plastics etc.
South Korean Business List (Products) :

Automobile Industry
Shipbuilding Industry
High-tech Industry
South Korean Business List (Services) :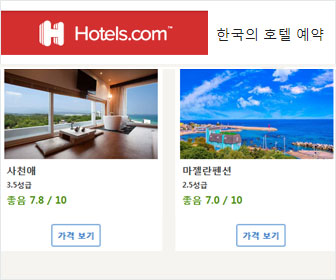 Disclaimer : We can not guarantee that the information on this page is 100% correct. No representation, warranty or undertaking, express or implied, is made and no responsibility is accepted by "AsianBusinessHub.com" as to the accuracy or completeness of the information contained on this page.
► For free listing, post your Business/Company information
Here